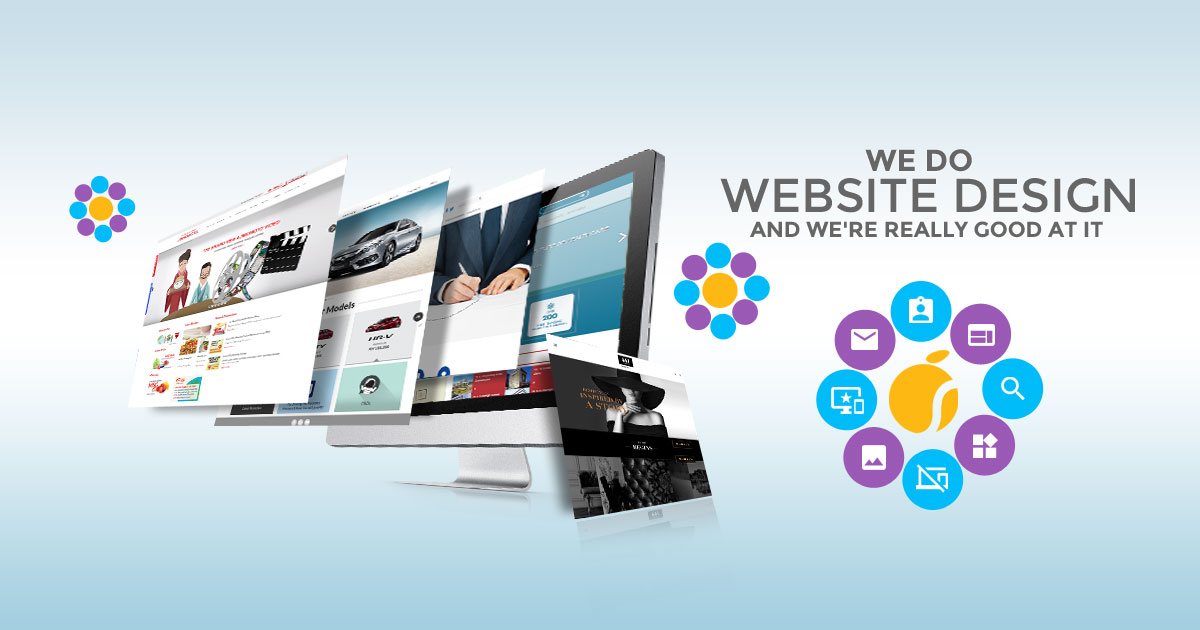 Alpha Omega Graphics helps business with website design, internet marketing and branding collateral.  With over 15 years of experience, AOG has the experience and skilled resources to help you build an awesome and feature rich website, get your website found on internet searches and also source materials to put your brand in the best light.
Website Design
Multiple Designs - No Coding Needed
At AOG, we focus on the design of your website. We are not developers and you shouldn't have to pay for one.  Our websites are designed using a content management system (CMS) so that after we finish your website to your 100% satisfaction, you are able to make simple changes yourself.  In addition to 60 days of changes and update, we also offer one hour per month of free updates services after the sixty days.
Internet Marketing
SEO - Local SEO - PPC - Reputation Management
Once your beautiful site is up and running, put it to work by making sure your on-page codes are optimized to maximize and leverage all contents that search engines look for. We'll properly structure your site.  In addition to on-site optimization, our off-site optimization services helps you build authority and manage your brand reputation.
Brand Collateral
Stationery - Business Cards - Literature
Need stationaries, business cards and other branded marketing materials? We've got you covered. We offer high quality business cards, letterheads and standard business envelopes with a large selection of paper option. We pride ourselves in offer corporate marketing collateral at small business prices and quantity.  Rush jobs welcome! We can help with catalogs from 4 pages to 100 pages. We also do brand brands to ensure your brand equity is conveyed correctly to the market.
Contact Us
We realize that forms are so impersonal, but it's the best way to get a hold of us and ensures that we clearly understand your message.
Thank you for completing the form.